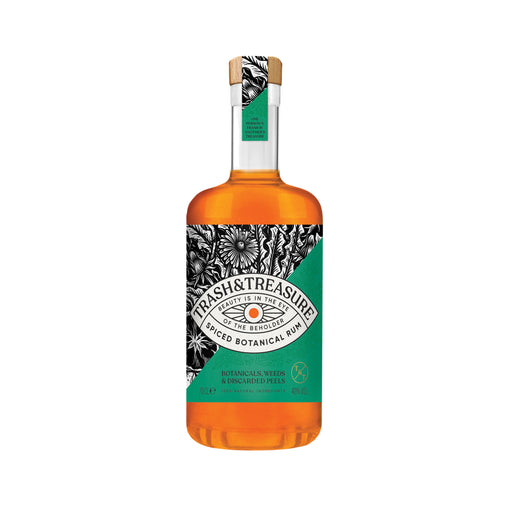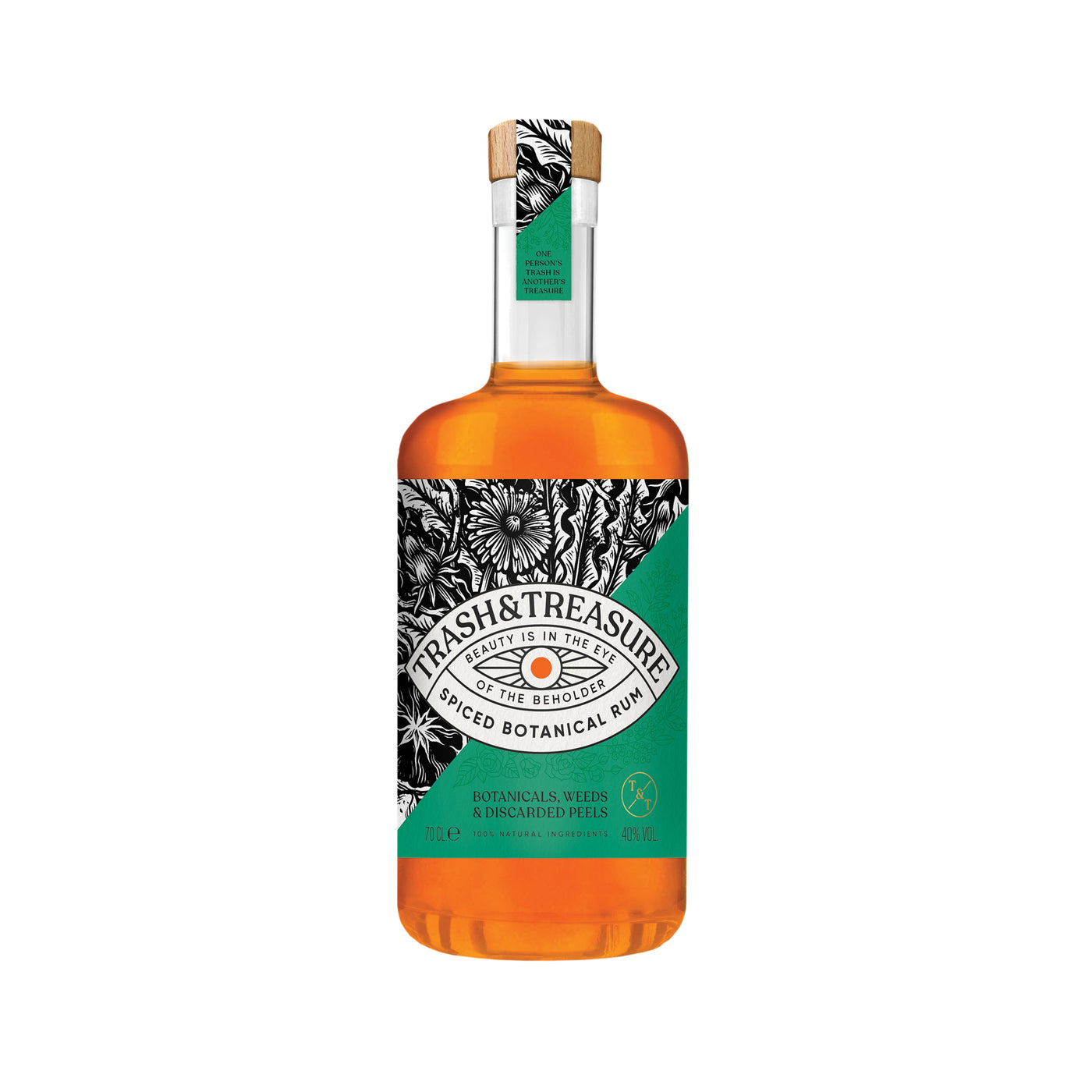 Description
Product code: RS2252502
Currently, we are only able to ship this item to the UK, Channel Islands and IOM.

Please note we cannot sell this product to anyone aged under 18

The RNLI is a responsible retailer and as such we will not sell age restricted goods to anyone under the age of 18. We are unfortunately unable to accept orders containing age-restricted products where the payment or delivery address is outside the United Kingdom.
Take what you know about rum and throw it in the trash.
Because in the trash is where Warner's Distillery found their best idea yet.

They took the things no-one wanted, dandelion roots, over-ripe bananas, discarded citrus peels, and transformed them into something delicious.

All those bits and pieces nobody cared about, Warner's Distillery used them to create a rum that's about real flavour, true quality and doing its bit for nature and the planet.

Because one person's trash is another person's treasure. 
That's why Warner's Distillery take what no-one saw a future in, and turn it into a spicier, zestier, better tomorrow.
That's just the spirit of Trash & Treasure rum: They worry about the waste, you worry about not wasting a drop.
Tasting notes:
Nose: Fresh orange and grapefruit erupt from the glass, with aromas of sponge pudding, caramel and honey.
Palate: A soft and creamy sweetness with a delicious combination of dandelion & sichuan spice, vanilla and cinnamon.
Finish: A super tasty finish with a toasted earthiness, hints of vanilla, banana and orange.
Ingredients:
Jamaican Rum, Over-Ripe Brown Banana, Fresh Orange Peel Waste, Cinnamon, Rose, Roasted Dandelion Root, Sichuan Peppercorn, Black Cardamom, Allspice, Chamomile, Fresh Grapefruit Peel, Home Grown Lemon Verbena, Sarsaparilla, Nutmeg, Cassia, Our Farms Pure Spring Water, Sugar.
70cl bottle
Warning: Contains Alcohol. 18+
Delivery Information
Available for home delivery
Standard UK delivery within 5 working days.


£3.95

Express delivery (UK mainland only)
Delivered within 1-2 working days


£7.99

Free UK returns



International delivery
Delivery to The Republic of Ireland within 15 working days.


£6.75

Telephone ordering
Please call 0300 300 9916 or +44 2038 327234 (from outside the UK)


Our helplines are open Monday to Friday, from 8am to 8pm; and Saturday from 8am to 6pm