Shop the
RNLI 200 range
200 years of lifesaving with one of our
fantastic souvenir items
In our 200th year, we are counting on your lifesaving shopping to help save every one. Inspired by the distinctive painted stripe around the hull of our lifeboats, the RNLI 200 range is full of fantastic commemorative products that you can buy to help celebrate 200 years of saving lives at sea.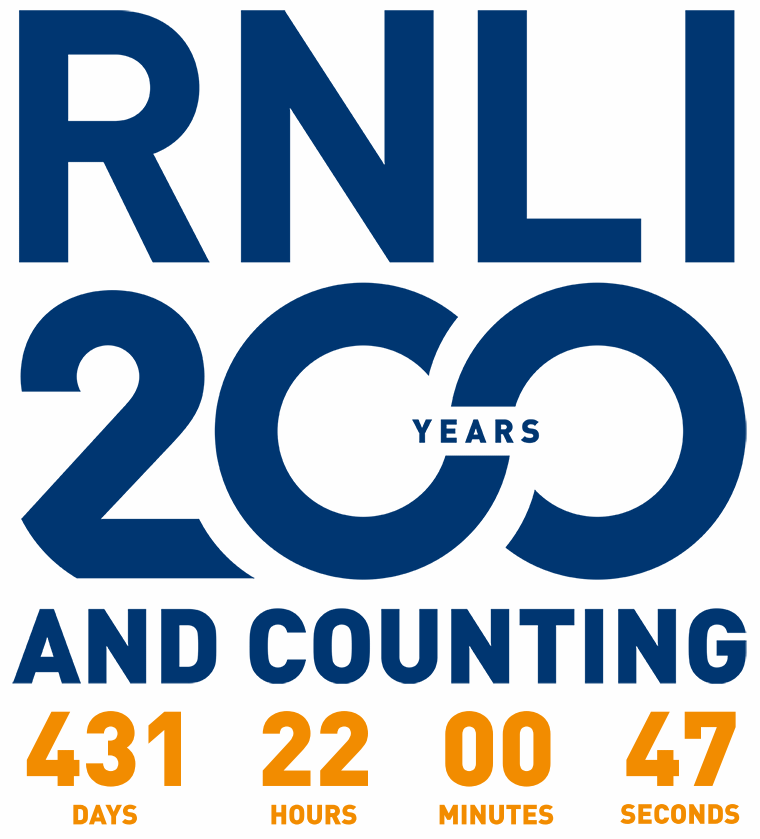 Since 1824, brave RNLI volunteers have been launching in all weathers, at all times of day, to save lives at sea. They have always been powered by the generosity and support of people like you. When you buy from the RNLI shop, all profit goes towards our continuing mission to save every one.
Lifeboats have long featured a distinctive painted stripe around their hulls. For our 175th anniversary in 1999, a new dual stripe was included in the celebration logo. All-weather lifeboats have carried a yellow and red stripe on their hulls ever since.
'I feel so proud to wear this piece from the RNLI 200 Range. It's a wonderful reminder of our remarkable heritage and the incredible courage and selflessness of RNLI volunteers who have been saving lives for 200 years.
Anjie Rook, Associate Director