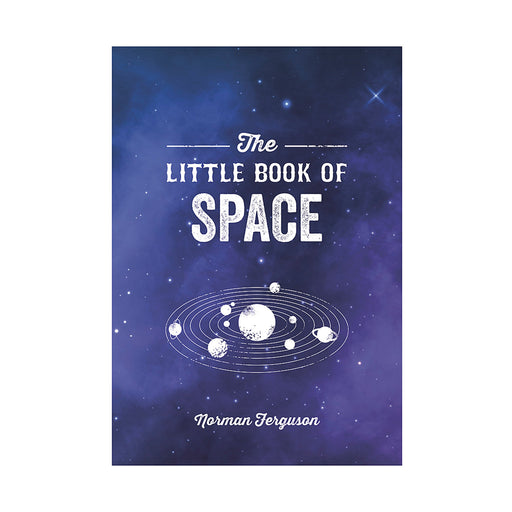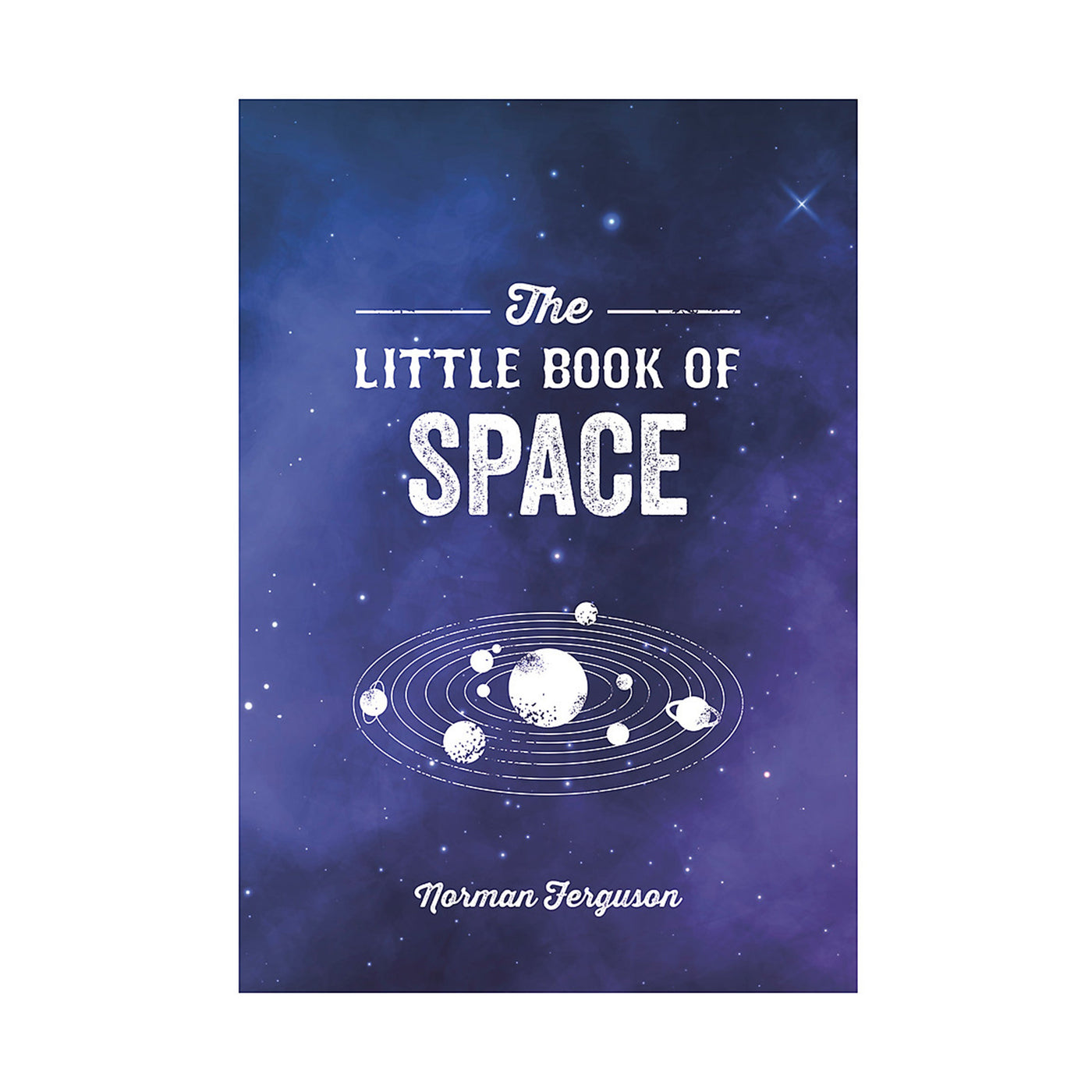 Description
Product code: RS2212101
Space is spectacular

This short, informative and engaging guide to the wonders of the universe will fascinate and inspire readers of all ages

There's never been a more exciting time to learn about space. As new rockets are launched and fresh discoveries are made, humanity's urge to explore and understand what's going on out there keeps evolving and expanding.
But you don't need to have Einstein-level training to grasp the science and ponder the big questions. This little book covers everything from the Big Bang and the formation of the planets in our solar system, and how to spot them in the night sky, to a timeline of firsts and major events, including the Apollo missions, Elon Musk's SpaceX programme and Tim Peake's Principia mission.

Packed with awe-inspiring facts and profiles of key figures, it will take you on an out-of-this-world adventure to the stars and back.

Among the many fascinating questions the book will answer are these:
How big is the universe and how was it formed?
How many meteorites crash into Earth every day?
Could humans one day live on Mars?
Are we alone in the universe?
Author: Norman Ferguson
Paperback
160 pages
10.5 x 14.8cm / 4.1 x 5.8"
Delivery Information
Available for home delivery
Standard UK delivery within 5 working days.


£3.95

Express delivery (UK mainland only)
Delivered within 1-2 working days


£7.99

Free UK returns



International delivery
Delivery to The Republic of Ireland within 15 working days.


£6.75

Telephone ordering
Please call 0300 300 9916


or +44 1904 202310 (from outside the UK)

Our helplines are open Monday to Friday, from 8am to 8pm; and Saturday from 8am to 6pm