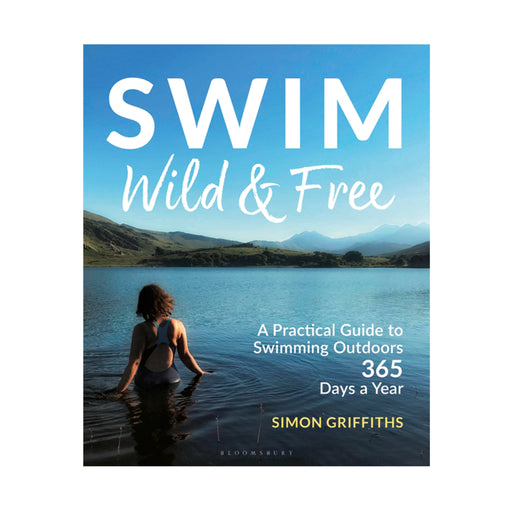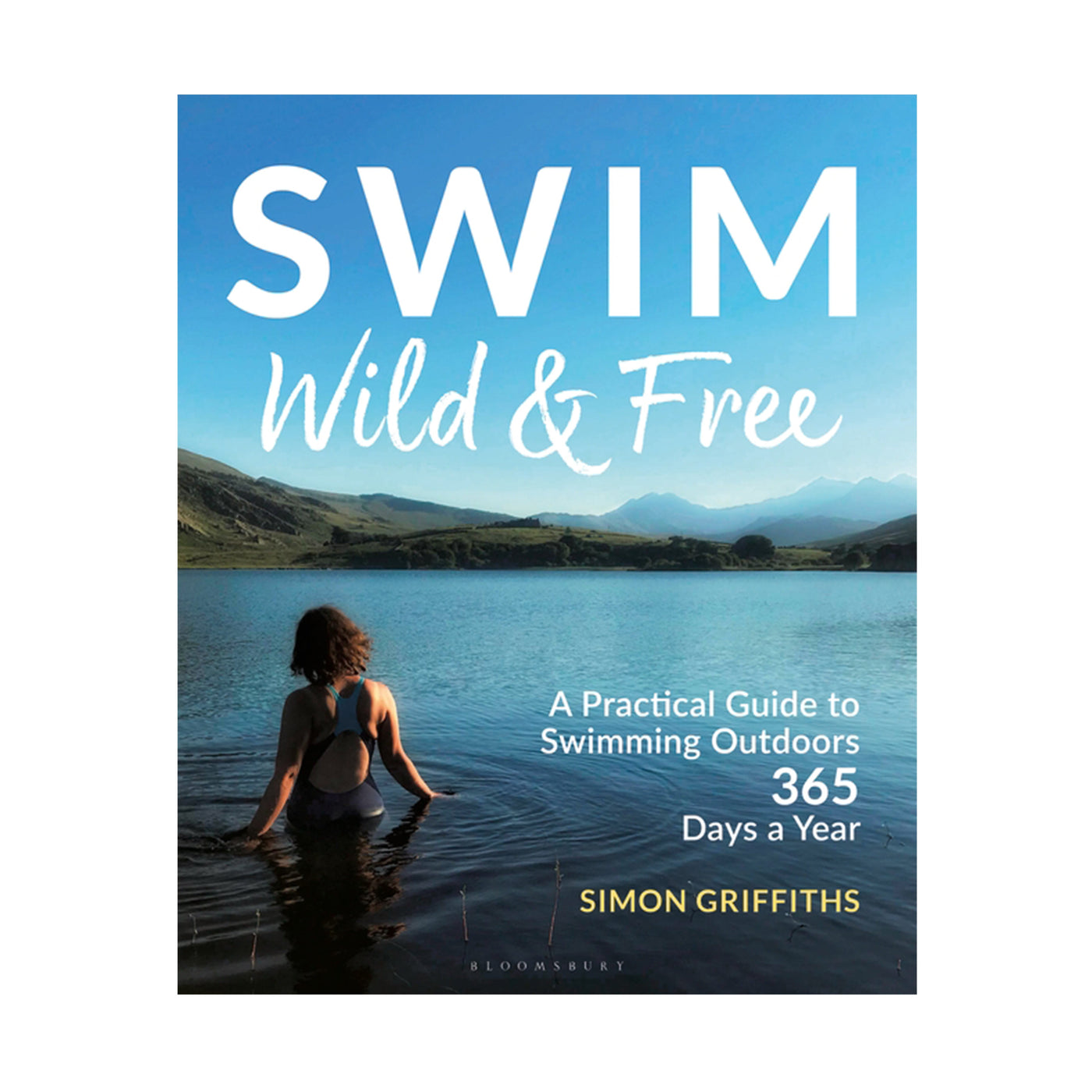 Swim Wild and Free: A Practical Guide to Swimming Outdoors 365 Days a Year
See more details
Description
Product code: RS2212004
Whether you want to take your first tentative dip in your local wild swimming spot or take on a long-distance swimming challenge, you'll find everything you need to embrace outdoor swimming and enjoy the health and wellbeing benefits it offers.
Have you ever wondered what kit you need for winter swimming or how to fall in love with the cold? This book includes dedicated information about each season, ensuring you have everything you need to make outdoor swimming something you can enjoy safely all year round.
Discover how to overcome your outdoor swimming fears and why becoming an outdoor swimmer can help you cope better with the ups and downs of daily life. Find out the differences between swimming in oceans, rivers and lakes, learn how to become a stronger swimmer and how to design your own training plans.
Featuring case studies from people with a wide range of backgrounds who have embraced the outdoor swimming lifestyle, including people living with physical disabilities and mental health challenges, this is the book for anyone who wants to swim outdoors.
Author: Simon Griffiths
224 pages
Paperback
18.9 x 23cm / 7.4 x 9"
Delivery Information
Available for home delivery
Standard UK delivery within 5 working days.


£3.95

Express delivery (UK mainland only)
Delivered within 1-2 working days


£7.99

Free UK returns



International delivery
Delivery to The Republic of Ireland within 15 working days.


£6.75

Telephone ordering
Please call 0300 300 9916 or +44 2038 327234 (from outside the UK)


Our helplines are open Monday to Friday, from 8am to 8pm; and Saturday from 8am to 6pm