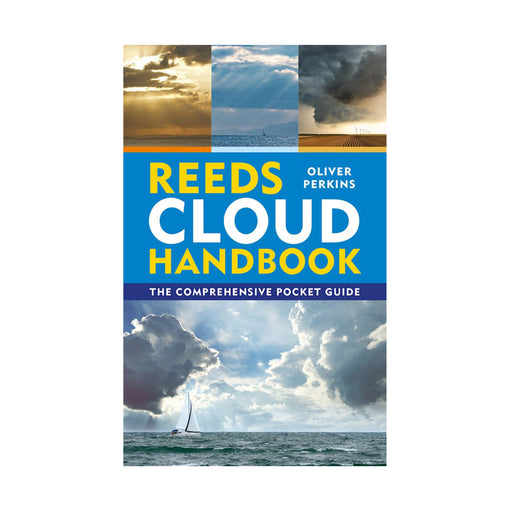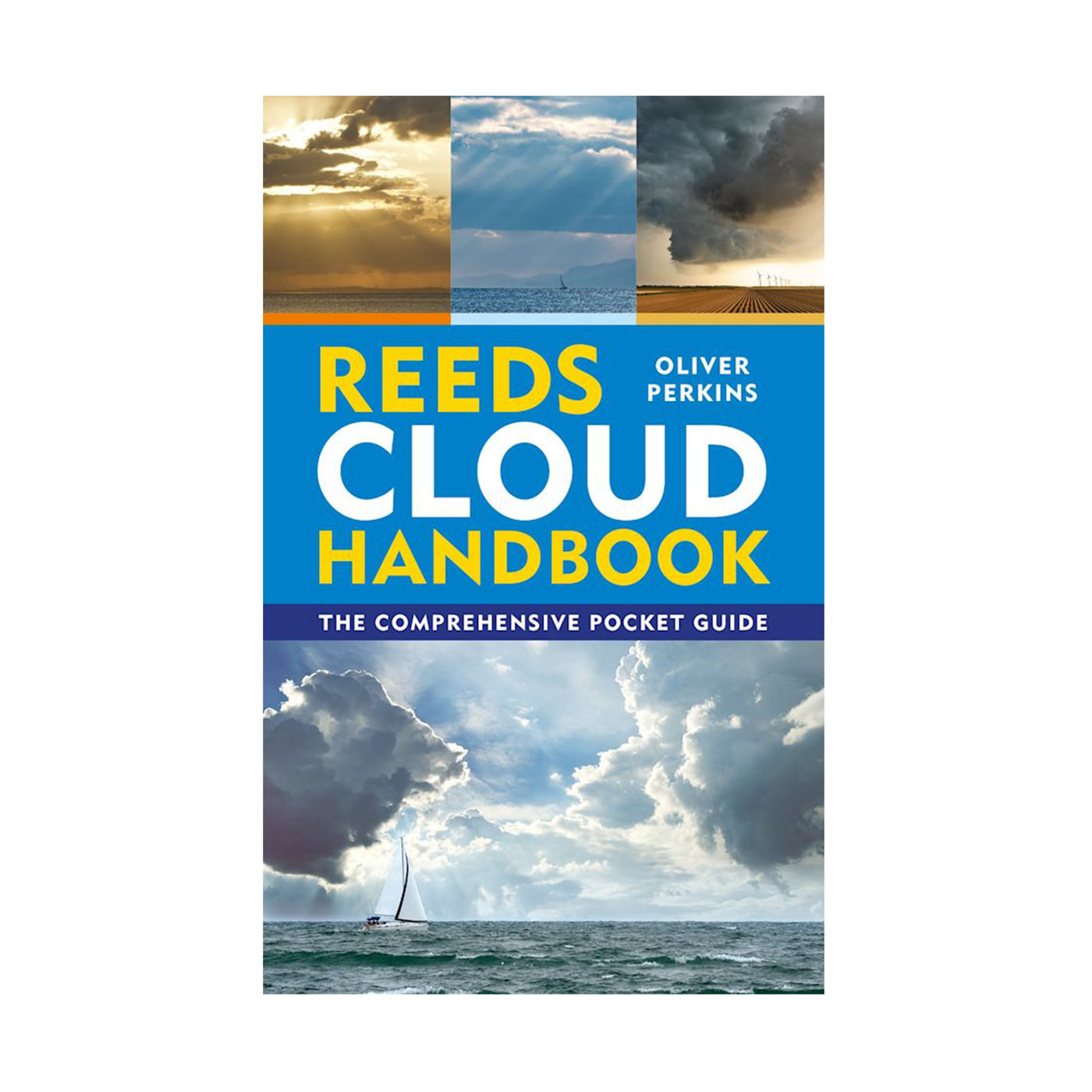 Description
Product code: RS2212107
Reeds Cloud Handbook is a quick-access, easy-to-use guide to identifying cloud types and how to predict what each cloud type can tell us about the weather and predict how it will change.

This concise pocket reference will appeal to those who spend time outdoors and wants to better understand the weather, with its principal focus for sailors and also anyone going walking, fishing, cycling etc. This portable handbook will give you the essential information about common and unusual cloud types, how they form and what weather patterns are associated with them.

Fully illustrated with colour photography and clear diagrams, this cloud identification guide includes sections on different weather patterns and how clouds form, different clouds according to where they appear in the sky, related features and different forms of fog. Each entry gives guidance on how and when to spot different cloud types and effects, and how the clouds relate to wind and rain patterns.
Paperback
128 pages
Author: Oliver Perkins
Delivery Information
Available for home delivery
Standard UK delivery within 5 working days.


£3.95

Express delivery (UK mainland only)
Delivered within 1-2 working days


£7.99

Free UK returns



International delivery
Delivery to The Republic of Ireland within 15 working days.


£6.75

Telephone ordering
Please call 0300 300 9916 or +44 2038 327234 (from outside the UK)


Our helplines are open Monday to Friday, from 8am to 8pm; and Saturday from 8am to 6pm