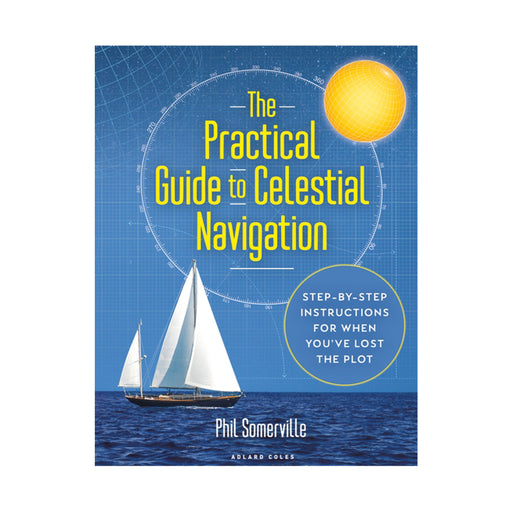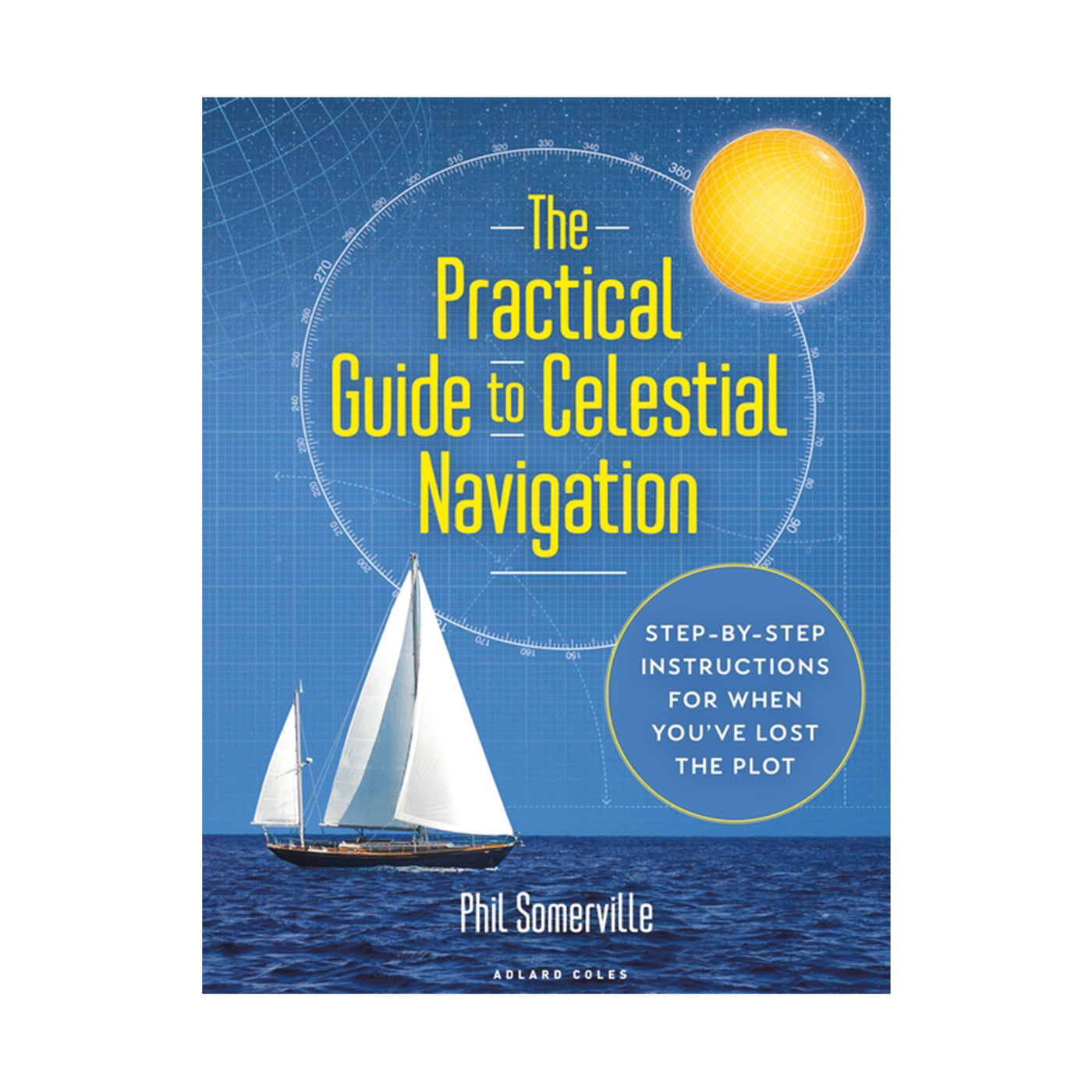 Description
Product code: RS2212002
The practical guide to celestial navigation - know what to do step by step, understand why you're doing it, and be confident that you can put it into practice when on board.

Did you know that a person standing on the equator is effectively travelling at 900mph? And did you know that you can use this information to work out where you are in the world, to an accuracy of about 3 or 4 miles? No GPS, no computers. Just a sextant, some tables from an Almanac and the knowledge in this book.

It's the only back up if the GPS goes down, so it's a matter of safety. If you want to qualify as a commercial skipper/superyacht captain you need to know how to carry out celestial navigation. And if you want to pass the RYA Ocean YachtmasterTM exam, you need to know it too. It's a major stumbling block for many sailors wanting or needing to take their next qualifications, and the other books on the market are complex and often assume some prior understanding. This book fulfils the need for a clear explanation of celestial navigation, illustrated with colour diagrams and including unique checklist sheets to enable you to repeat all those calculations you learned back at home, when you're on deck.

Without overwhelming the reader with a load of theory from the off, the author breaks down what you need to do, step by step, explaining why at every point – giving the information context, and making it more interesting and memorable. He has trained students in this subject for years, and here he's able to use his experiences of what works, and what are the common pitfalls – he even includes a troubleshooting chapter near the end, going through errors commonly made, and how to spot them.
The objective is that readers will finish the book not only knowing what to do, but really understanding why, and being able to make sense of it all again later (rather than just getting through and exam and finding themselves at a loss when on deck). The author also includes time-tested 'proformas' – quick reference sheets that sailors can refer to when they come to putting the theory into practice on board, avoiding the terrifying 'cold start' that most sailors experience when they suddenly need to put their theoretical knowledge to the test in the real world.
Hardback
160 pages
Author: Phil Somerville
Delivery Information
Available for home delivery
Standard UK delivery within 5 working days.


£3.95

Express delivery (UK mainland only)
Delivered within 1-2 working days


£7.99

Free UK returns



International delivery
Delivery to The Republic of Ireland within 15 working days.


£6.75

Telephone ordering
Please call 0300 300 9916 or +44 2038 327234 (from outside the UK)


Our helplines are open Monday to Friday, from 8am to 8pm; and Saturday from 8am to 6pm