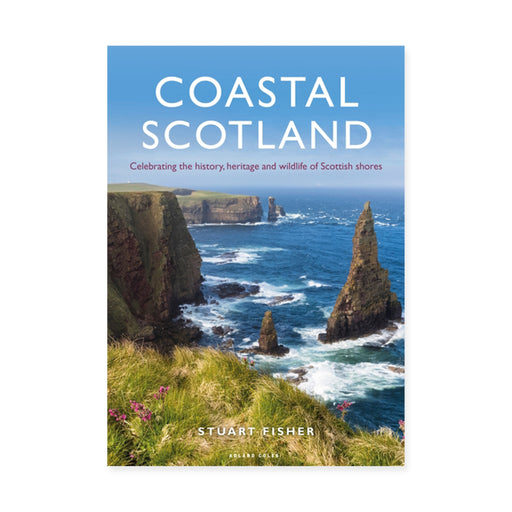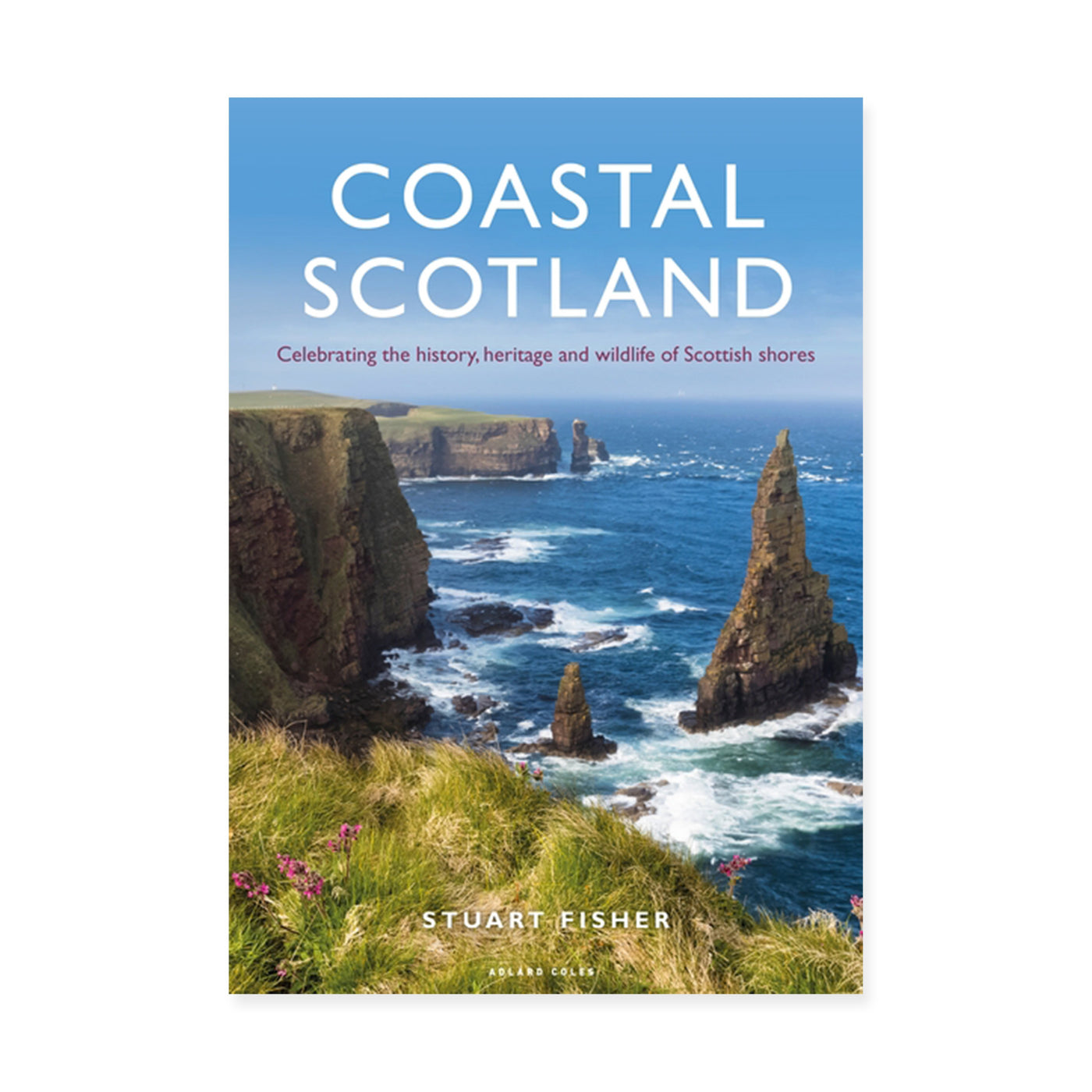 Coastal Scotland: Celebrating the History, Heritage and Wildlife of Scottish Shores
See more details
Description
Product code: RS2032322
With several thousand miles of coastline and nearly 800 islands, Scotland has the most diverse coast of the United Kingdom. From the wild waters around Cape Wrath to the serene beaches of the Silver Sands of Morar, via one of the world's largest whirlpools at Corryvreckan, this new book journeys around the varied shorelines of Scotland to complete the most comprehensive survey ever taken.
Stuart Fisher, bestselling author of the similarly comprehensive Canals of Britain, visits all the places of interest along the entire coastline of Scotland: from rugged countryside edging the Highlands to modern cities, via firths and sea lochs, exploring history and heritage, striking architecture and dramatic engineering, wildlife, wonderful flora and fauna, art and literature.
His journey takes him from industrial hubs to small villages and fishing communities, providing a keen insight into what makes each stretch of Scotland's shoreline unique and special. Evocative and often dramatic colour photographs help capture the great variety of the coast, and maps, book covers, stamps and local artefacts help convey the character of each area.
This comprehensive and absorbing survey is a treasure trove of interest and knowledge for walkers, cyclists, boaters, holidaymakers and indeed anyone with an interest in coastal Scotland.
Delivery Information
Available for home delivery
Standard UK delivery within 5 working days.


£3.95

Express delivery (UK mainland only)
Delivered within 1-2 working days


£7.99

Free UK returns



International delivery
Delivery to The Republic of Ireland within 15 working days.


£6.75

Telephone ordering
Please call 0300 300 9916


or +44 2038 327234 (from outside the UK)

Our helplines are open Monday to Friday, from 8am to 8pm; and Saturday from 8am to 6pm