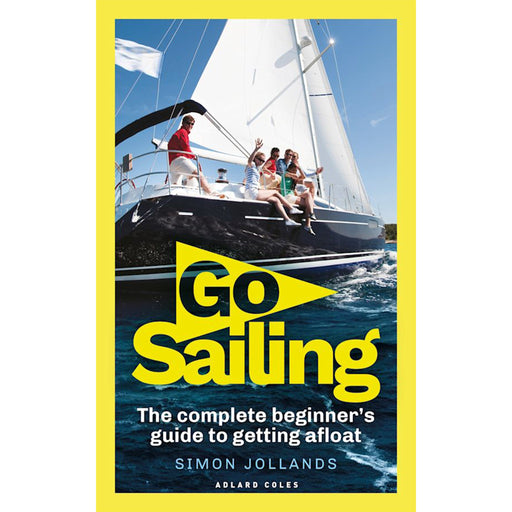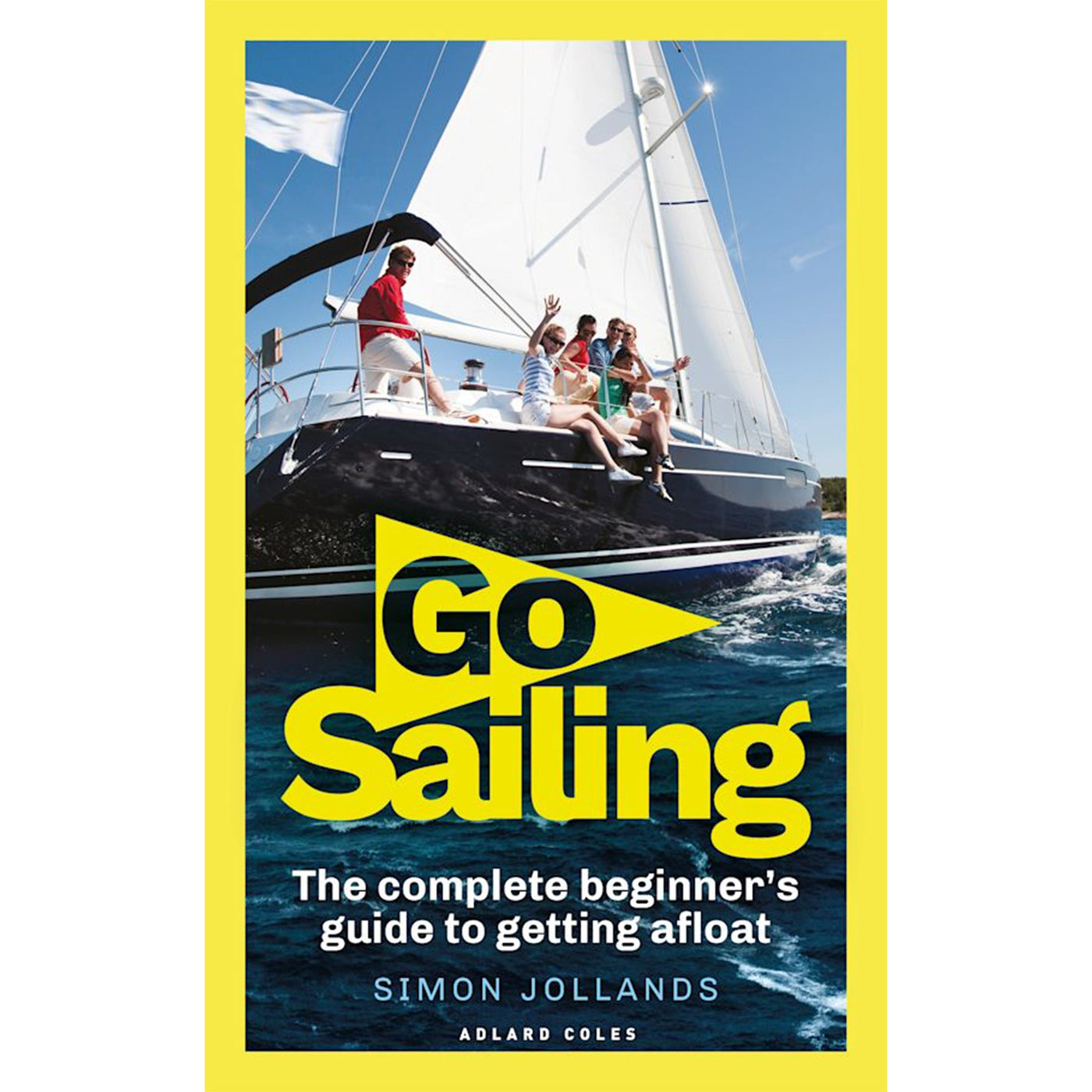 Go Sailing Book: The Complete Beginner's Guide to Getting Afloat
See more details
Description
Product code: RS2211504
Sailing is fun for everyone. No matter where you are or how old you are, anyone can get involved. There are only two things you need to get afloat – a kitbag full of enthusiasm, and this book.
In this ultimate beginner's guide, yachtsman and writer Simon Jollands takes the helm to show newcomers of any age that sailing is easier than people sometimes think. He quickly covers how to get afloat before exploring what you can do when you are on board:
- Learn how to steer the boat
- Understand how sails work, and how to hoist them
- Find out how to use an anchor – and how to get free again!
- Learn how to tie useful knots
- Know what to do if there's a man overboard
- Discover the curious intricacies of how toilets work on a boat…
All the simple stuff is covered too, from what clothes to wear to getting on board safely. With a glossary of boating terms, and clear colour diagrams and photos throughout, this book makes everything easy to understand, so even somebody who has never stepped foot on a boat before can quickly learn the ropes.
128 pages
Paperback
Full colour photography and illustrations
Author: Simon Jollands
Delivery Information
Available for home delivery
Standard UK delivery within 5 working days.


£3.95

Express delivery (UK mainland only)
Delivered within 1-2 working days


£7.99

Free UK returns



International delivery
Delivery to The Republic of Ireland within 15 working days.


£6.75

Telephone ordering
Please call 0300 300 9916 or +44 2038 327234 (from outside the UK)


Our helplines are open Monday to Friday, from 8am to 8pm; and Saturday from 8am to 6pm (charges apply).