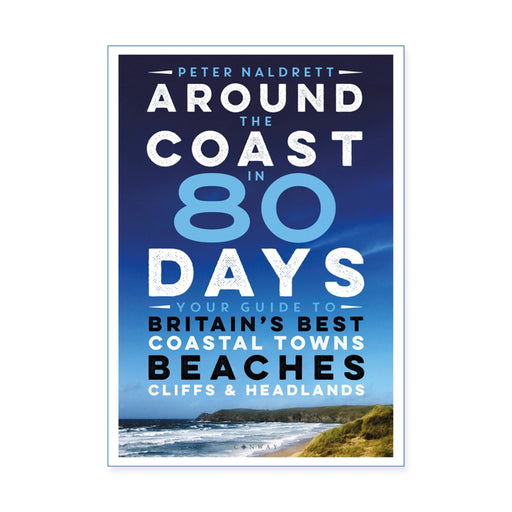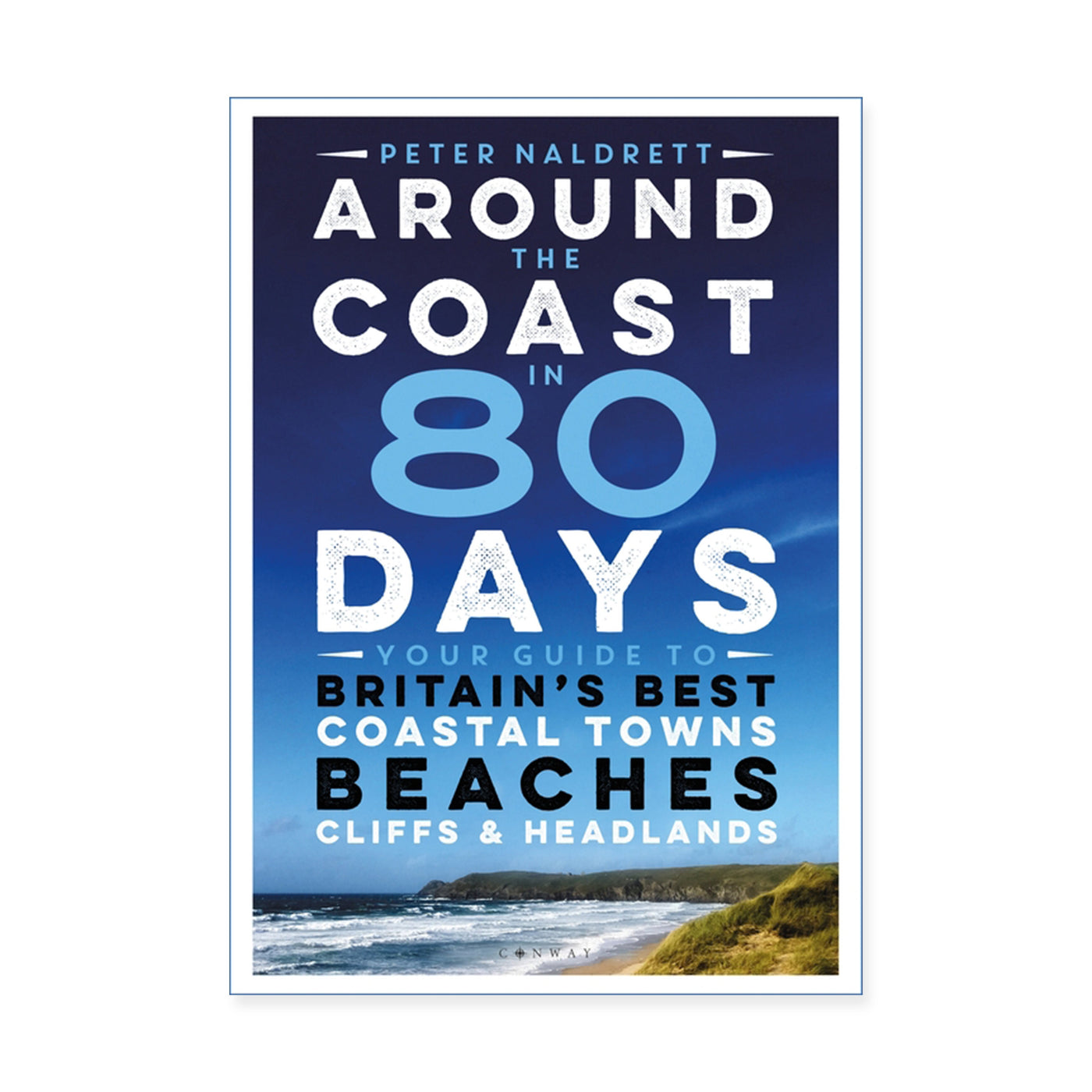 Description
Product code: RS2032323
Around the Coast in 80 Days is an indispensable guide to the very best of Britain's diverse coastline. Whether you have just an afternoon, a whole day, a free weekend, or a whole week to explore our wonderful country, this book will guide you to 80 of the most interesting, fun and picturesque seaside spots our coast has to offer.
Starting at Liverpool, one of the most fashionable tourist destinations in Europe, the book travels clockwise up to Scotland, down the east coast, across the southern shores, up through Wales and back to the northwest of England. It calls in at exciting seaside towns like Blackpool, Brighton and Newquay, and also invites you to explore the more tranquil coastal stretches, such as Balnakeil, Gower Peninsula and the Lizard.

Covering nine coastal regions of Britain, chapters provide insights into the history, culture and key features of each place, how to get to there, where to eat - including the best places for fish and chips, and where to stay.

Accompanied by beautiful photography and a handy map, and introduced with an entertaining and evocative Foreword by Ian McMillan, the book will delight families, couples and solo explorers of all ages and with all budgets. We all know there's so much more to explore and enjoy in our beautiful country - this book will help you do just that.
Paperback
Author: Peter Naldrett
16.3 x 23.4cm
Delivery Information
Available for home delivery
Standard UK delivery within 5 working days.


£3.95

Express delivery (UK mainland only)
Delivered within 1-2 working days


£7.99

Free UK returns



International delivery
Delivery to The Republic of Ireland within 15 working days.


£6.75

Telephone ordering
Please call 0300 300 9916 or +44 2038 327234 (from outside the UK)


Our helplines are open Monday to Friday, from 8am to 8pm; and Saturday from 8am to 6pm (charges apply).