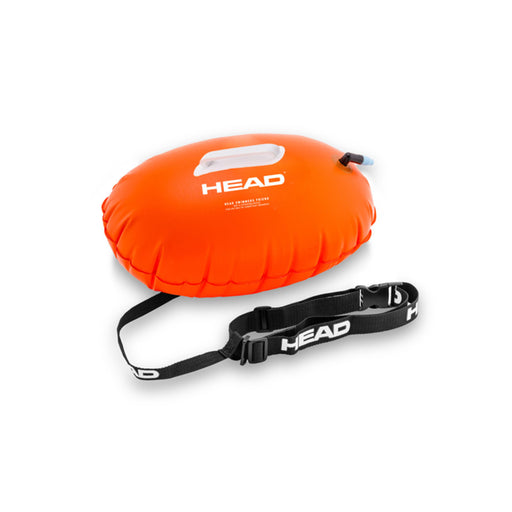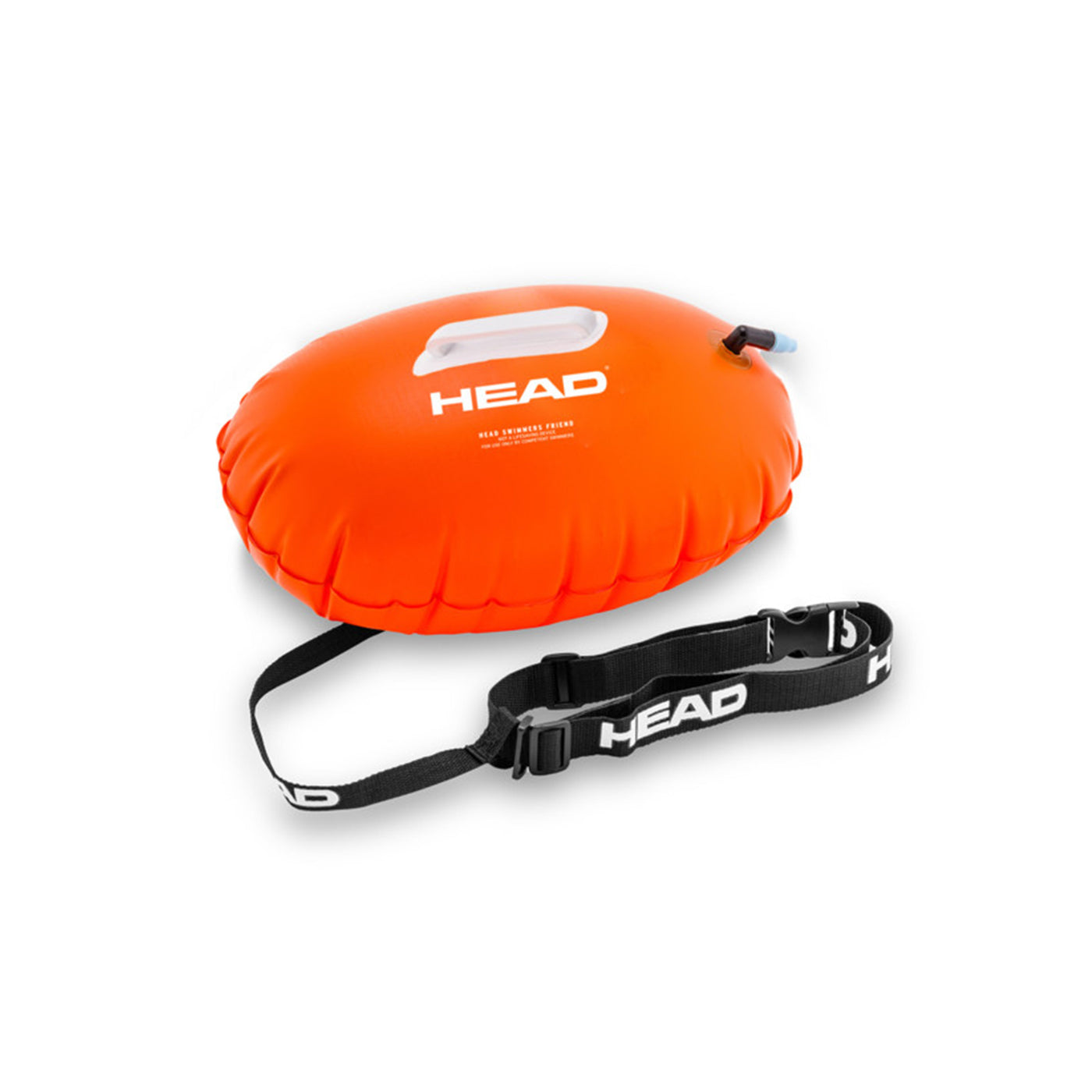 Description
Product code: RS2238130
Whether you're swapping the swimming pool for open water or just enjoying a quick dip, staying safe and visible in the water is very important. This light, high-visibility, inflatable buoy is a great accessory for your open water adventures.
The bright orange colour keeps you visible in the water so passing watercraft can keep out of your way, and you can be easily spotted by lifeguards or your swimming group. It's also a great idea to wear a brightly coloured swim cap for extra visibility. 
The safety buoy includes an adjustable attachment strap which clips around the waist and does not hinder the athlete's performance.
Provided with a practical handle for transportation out of water
Inflation and deflation safety valve
Open water swimming is a great sport with lots of health benefits, but before you head out on your adventure: 
Be prepared. Check the weather and tides, choose your spot, go with a buddy, have the right equipment.
If in doubt, don't go out. No matter how much preparation you do, or how experienced you are, if a swim doesn't feel right there is no shame in getting out of the water straight away, or not entering.
Make sure you acclimatise to avoid cold water shock.
Be seen. Wear a bright coloured swim hat and take a tow float.
Stay within your depths.
Float to live.
Call 999 or 112 and ask for the coastguard in an emergency.
For more tips on how to stay safe when swimming in open water head to our article on RNLI.org
Delivery Information
Available for home delivery
Standard UK delivery within 5 working days.


£3.95

Express delivery (UK mainland only)
Delivered within 1-2 working days


£7.99

Free UK returns



International delivery
Delivery to The Republic of Ireland within 15 working days.


£6.75

Telephone ordering
Please call 0300 300 9916 or +44 2038 327234 (from outside the UK)


Our helplines are open Monday to Friday, from 8am to 8pm; and Saturday from 8am to 6pm