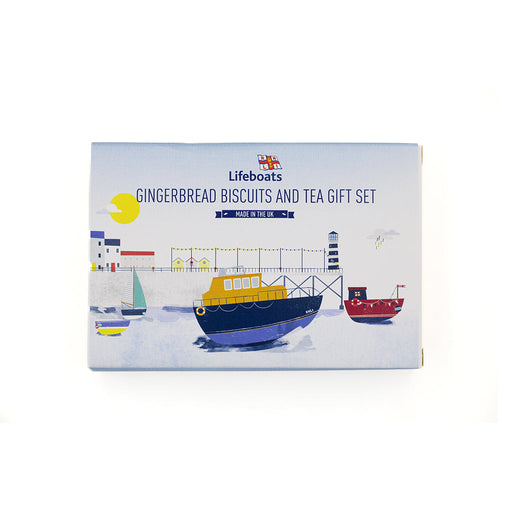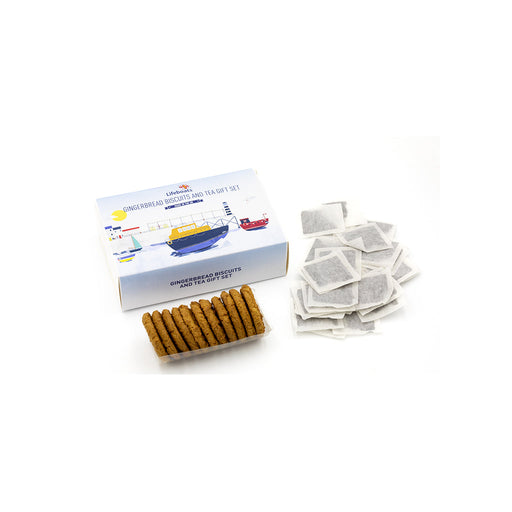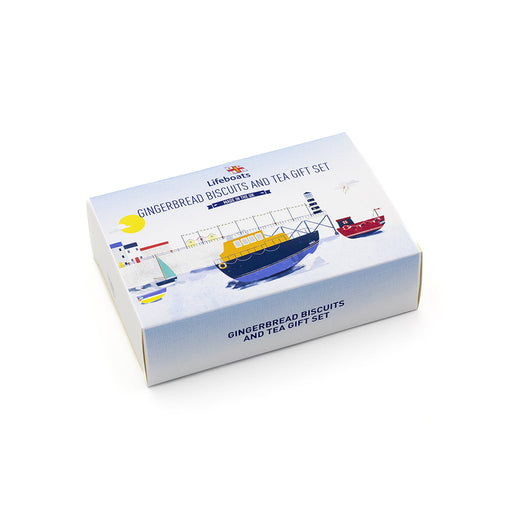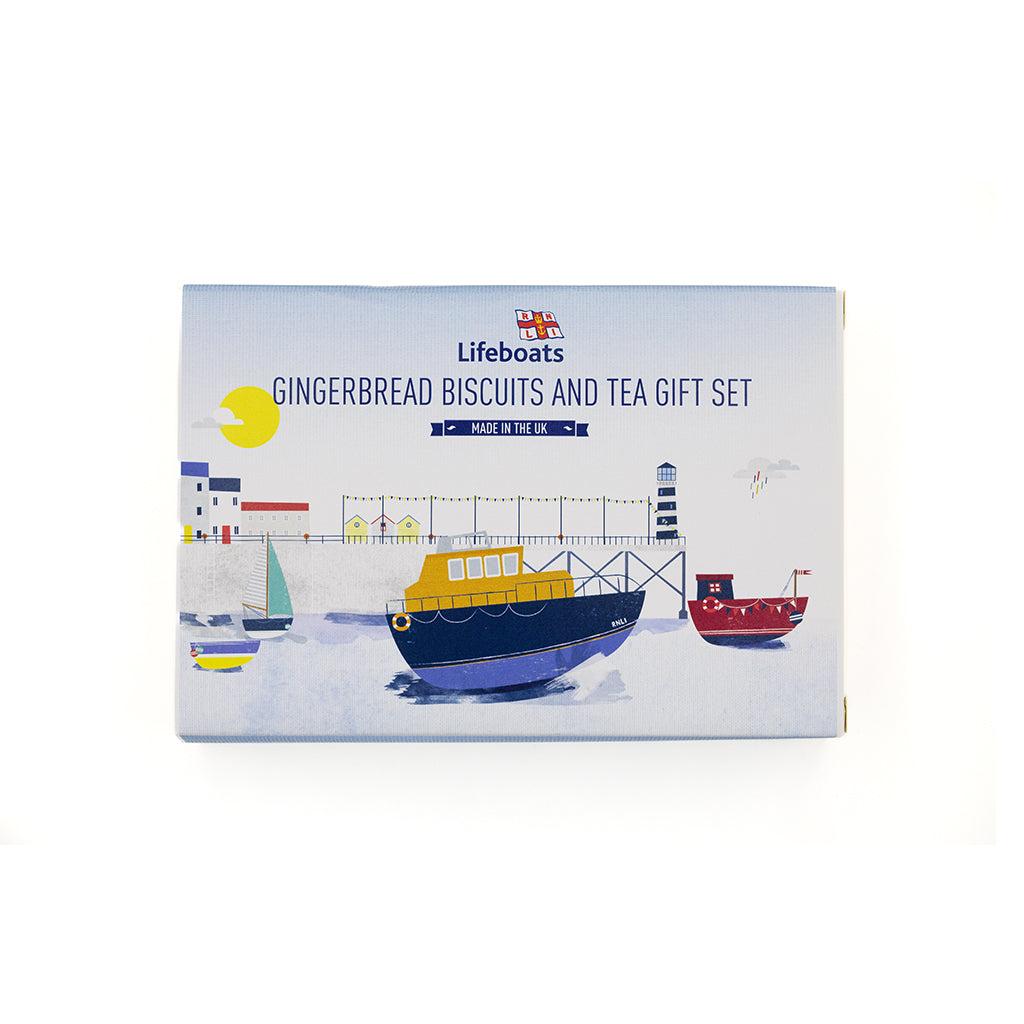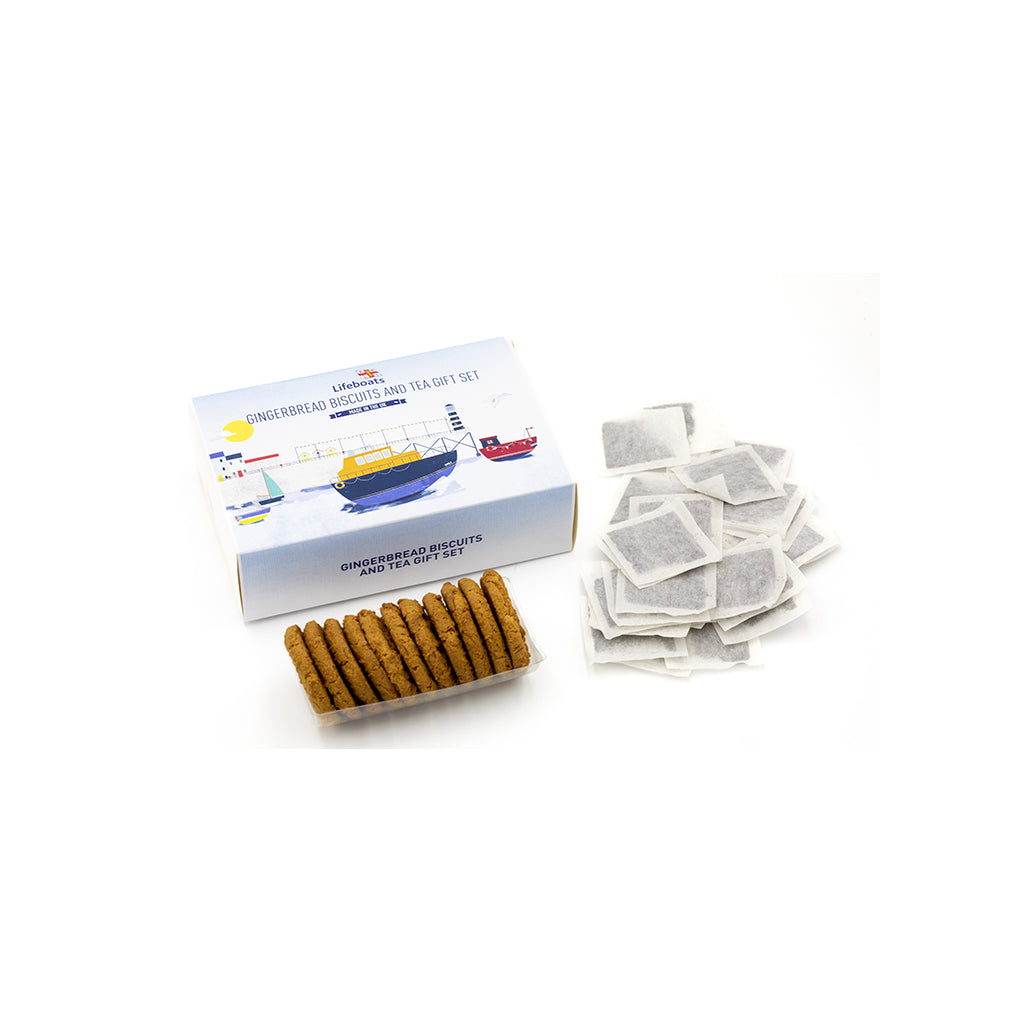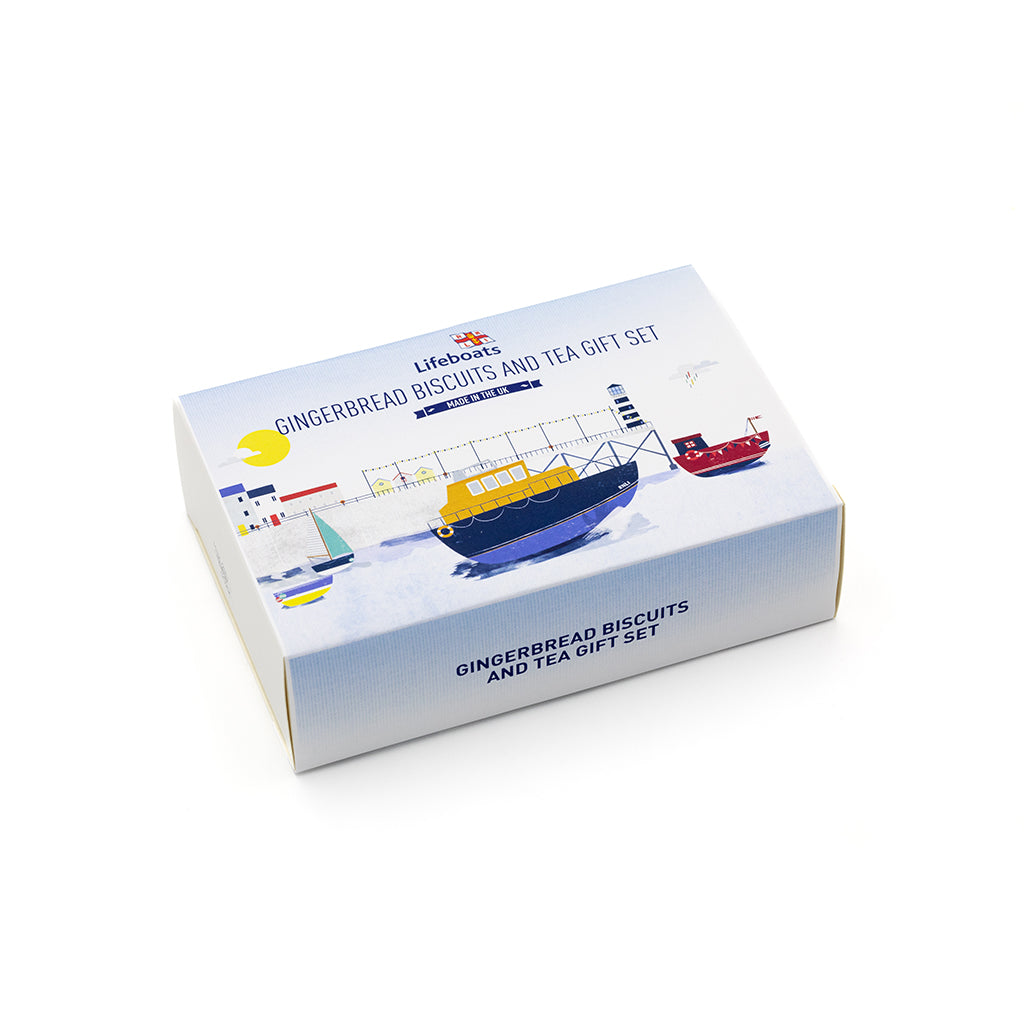 Gingerbread Biscuits and Tea Gift Set - Best Before 9 January 2024
See more details
Description
Product code: RS2255206
Currently, we are only able to ship this item to the UK, Channel Islands and IOM.
Everyone needs some me-time and this tasty gift set is the perfect accompaniment to those relaxing moments. 
We've paired tasty gingerbread biscuits with our iconic lifeboat tea so you can enjoy this tasty set knowing you are helping us to save lives. 
Gift set includes:
Stem Ginger biscuits, 200g
Premium tea blend, 25 bags, 75g - Our tea is a rich, strong traditional blend of finest quality teas from India and Sri Lanka
Best Before 9 January 2024
Delivery Information
Available for home delivery
Standard UK delivery within 5 working days.


£3.95

Express delivery (UK mainland only)
Delivered within 1-2 working days


£7.99

Free UK returns



International delivery
Delivery to The Republic of Ireland within 15 working days.


£6.75

Telephone ordering
Please call 0300 300 9916 or +44 2038 327234 (from outside the UK)


Our helplines are open Monday to Friday, from 8am to 8pm; and Saturday from 8am to 6pm (charges apply).