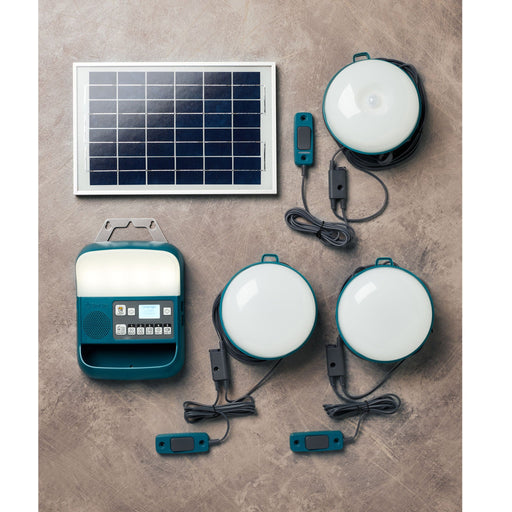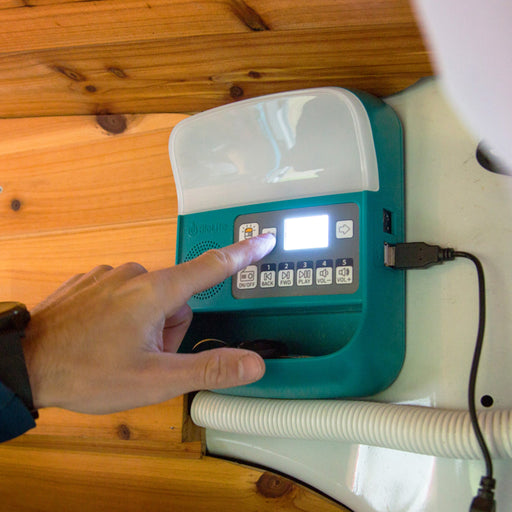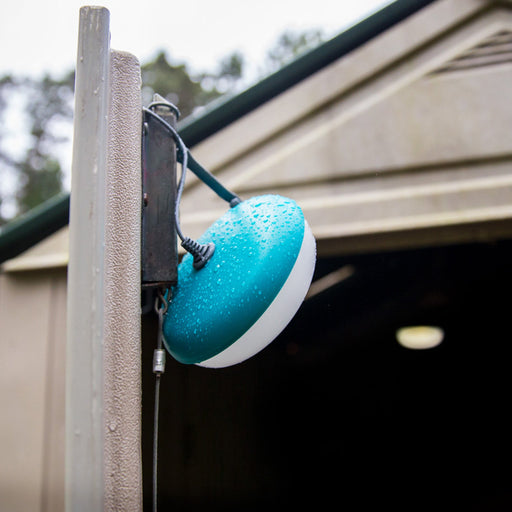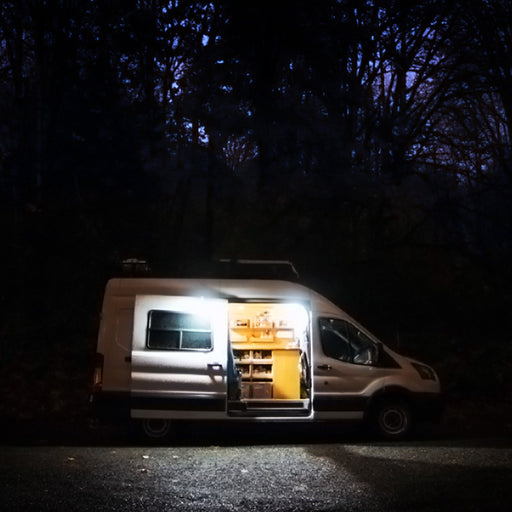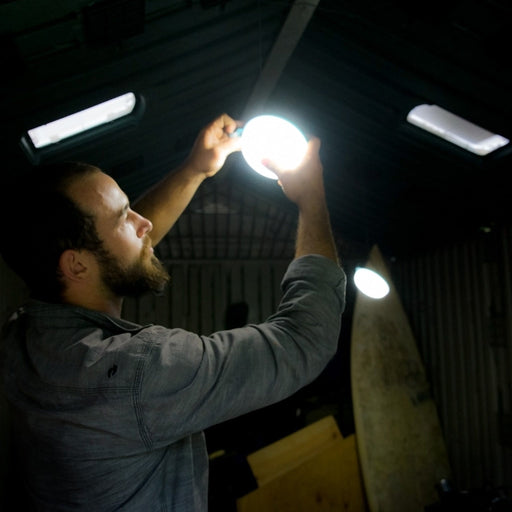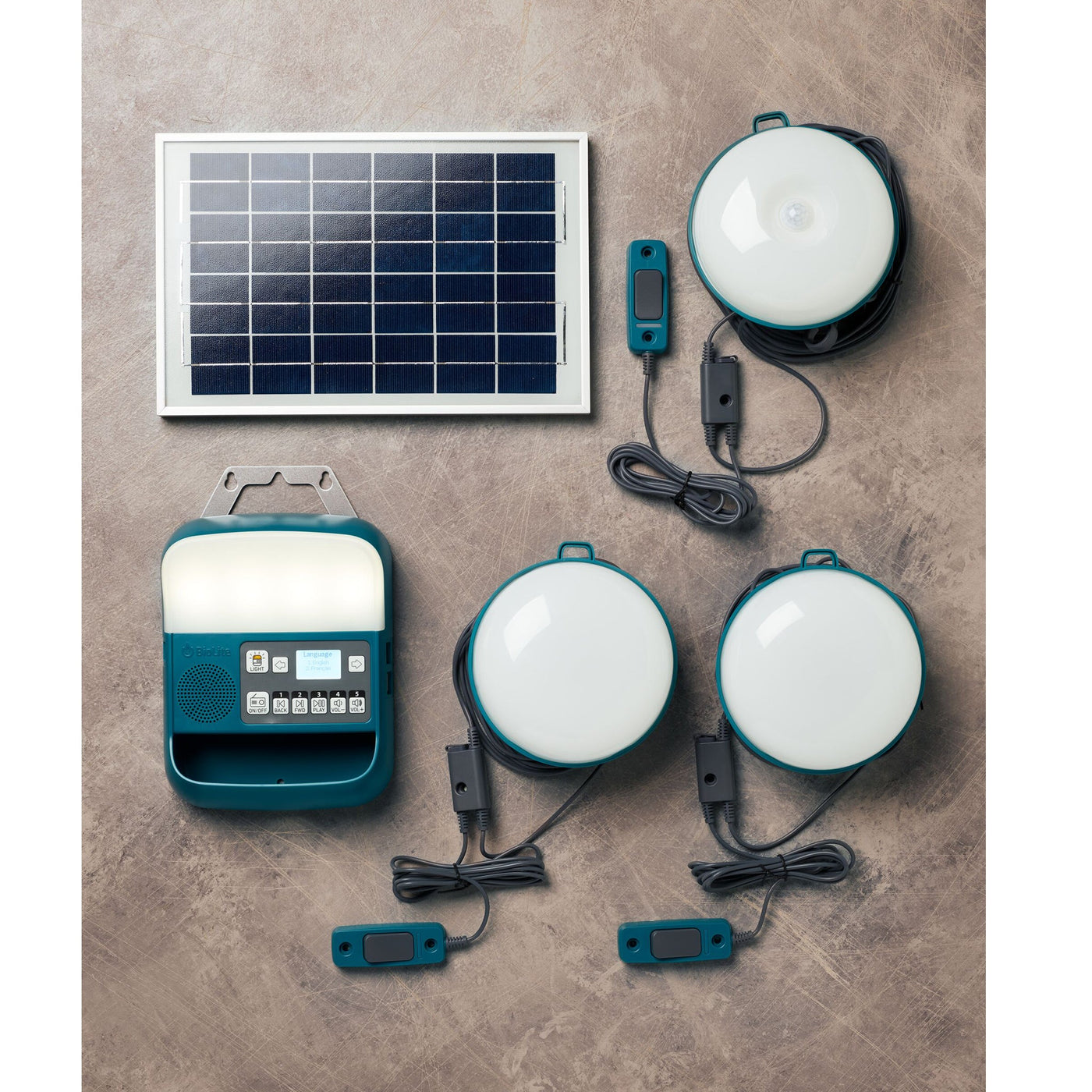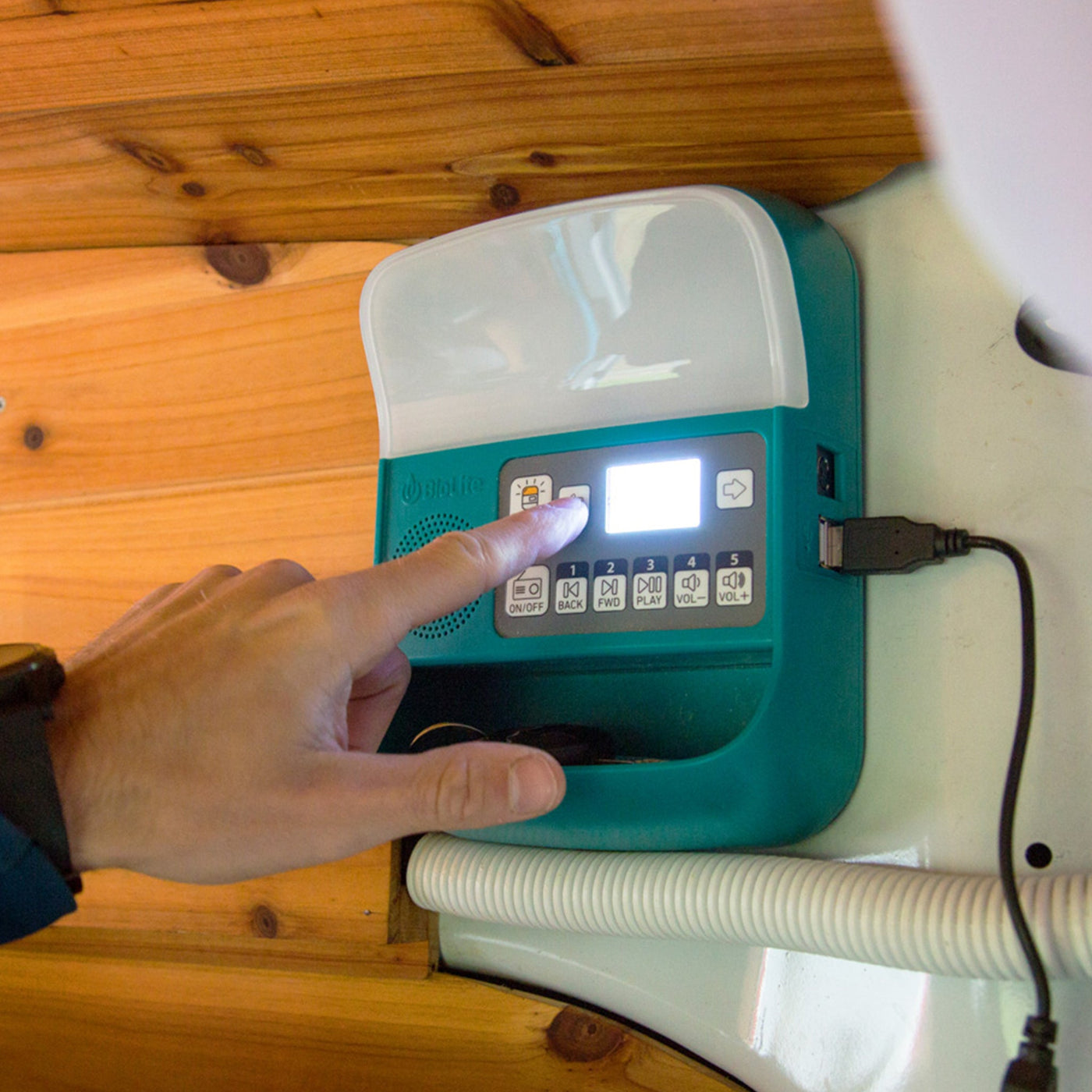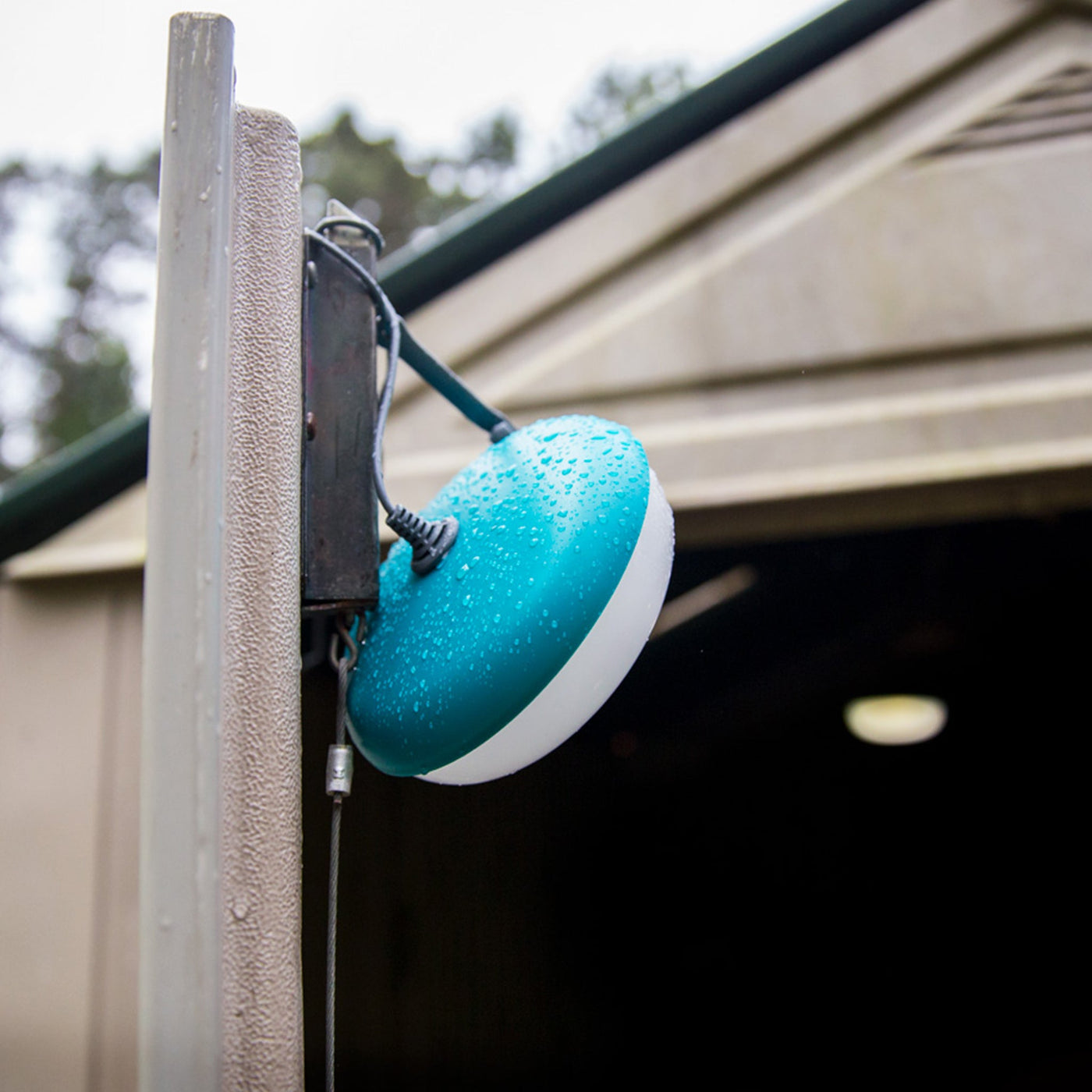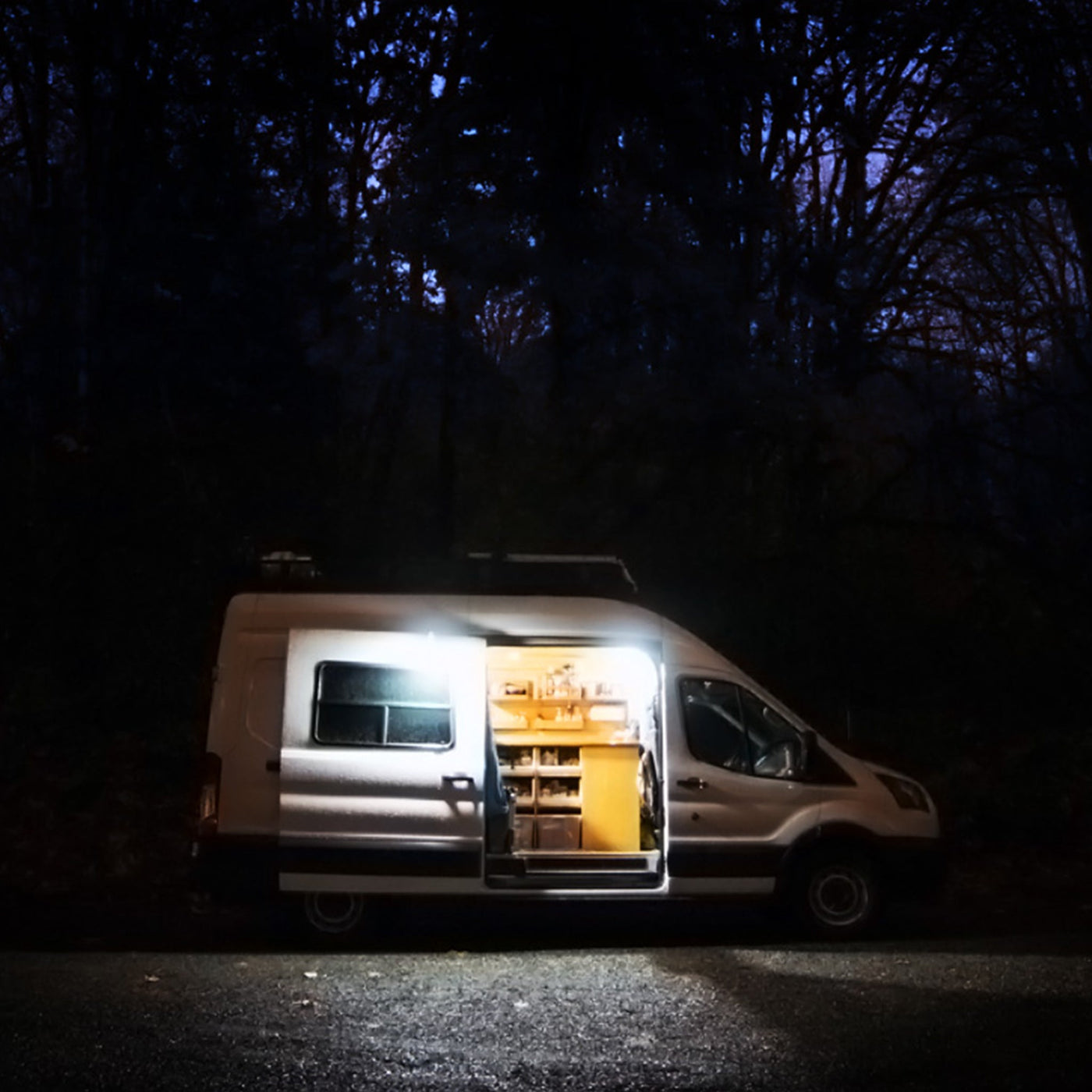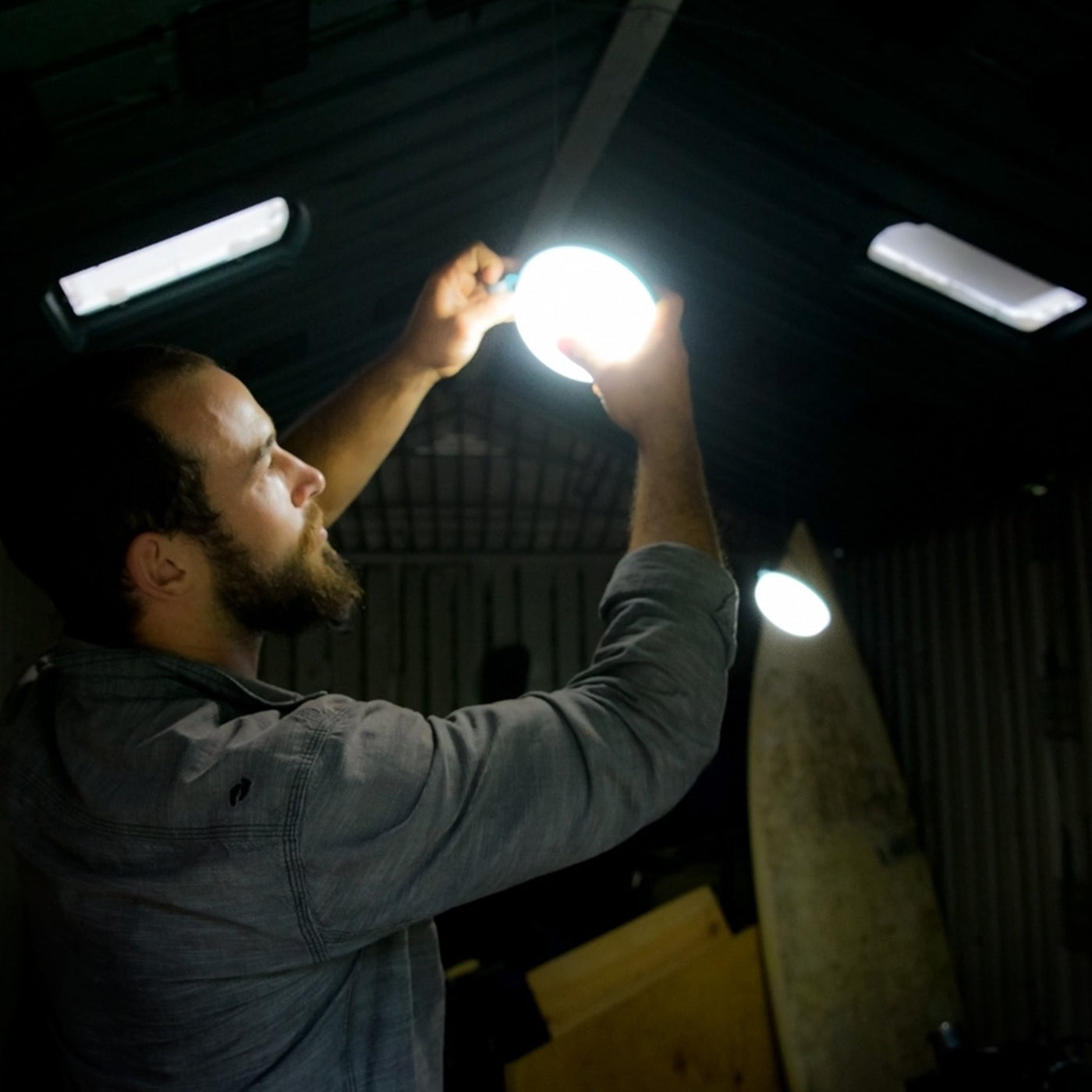 BioLite Solarhome 620+ Solar-Powered Light, Power Hub and Radio
See more details
Description
Product code: RS2333805
This kit brings lighting, energy, and entertainment to any off-grid space. Whether you are living the van life, or want to turn your shed into a useful space, the easy-to-install BioLite Solarhome adds light, charging and power options, and entertainment.
Use the 6-watt solar panel to capture daily sun and charge up a central control box which powers three hanging motion sensor lights with wall-mounted switches, as well as a USB charge-out, and an MP3/FM radio system.  
An Integrated LED display on the control box provides real-time feedback on your sun strength and the power available.
The entire system comes packed in a kit the size of a shoebox so it can easily be stored until your next camping trip, or power outage.
6-watt solar panel connects to 20 Watt hour control box.

Solar-Powered Light, Charging and Radio

18ft daisy-chainable
Please note: 

Originally designed for us in sub-Saharan Africa, the SolarHome 620+ Control Box does not operate outdoors in freezing conditions. If using in a cold environment, ensure Control Box is used indoors in warmer temperatures. As with any battery, extreme cold will impact runtimes.
Delivery Information
Available for home delivery
Standard UK delivery within 5 working days.


£3.95

Express delivery (UK mainland only)
Delivered within 1-2 working days


£7.99

Free UK returns



International delivery
Delivery to The Republic of Ireland within 15 working days.


£6.75

Telephone ordering
Please call 0300 300 9916 or +44 2038 327234 (from outside the UK)


Our helplines are open Monday to Friday, from 8am to 8pm; and Saturday from 8am to 6pm (charges apply).