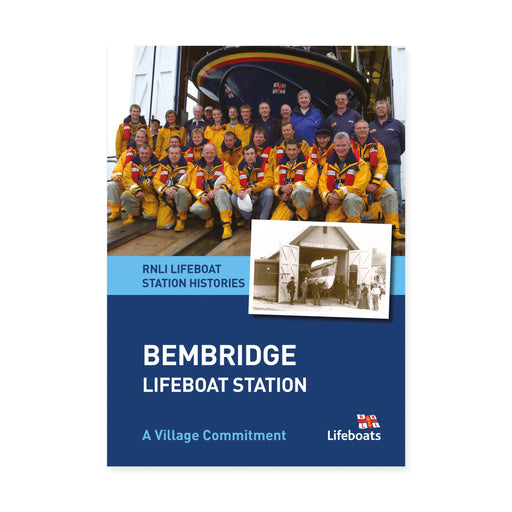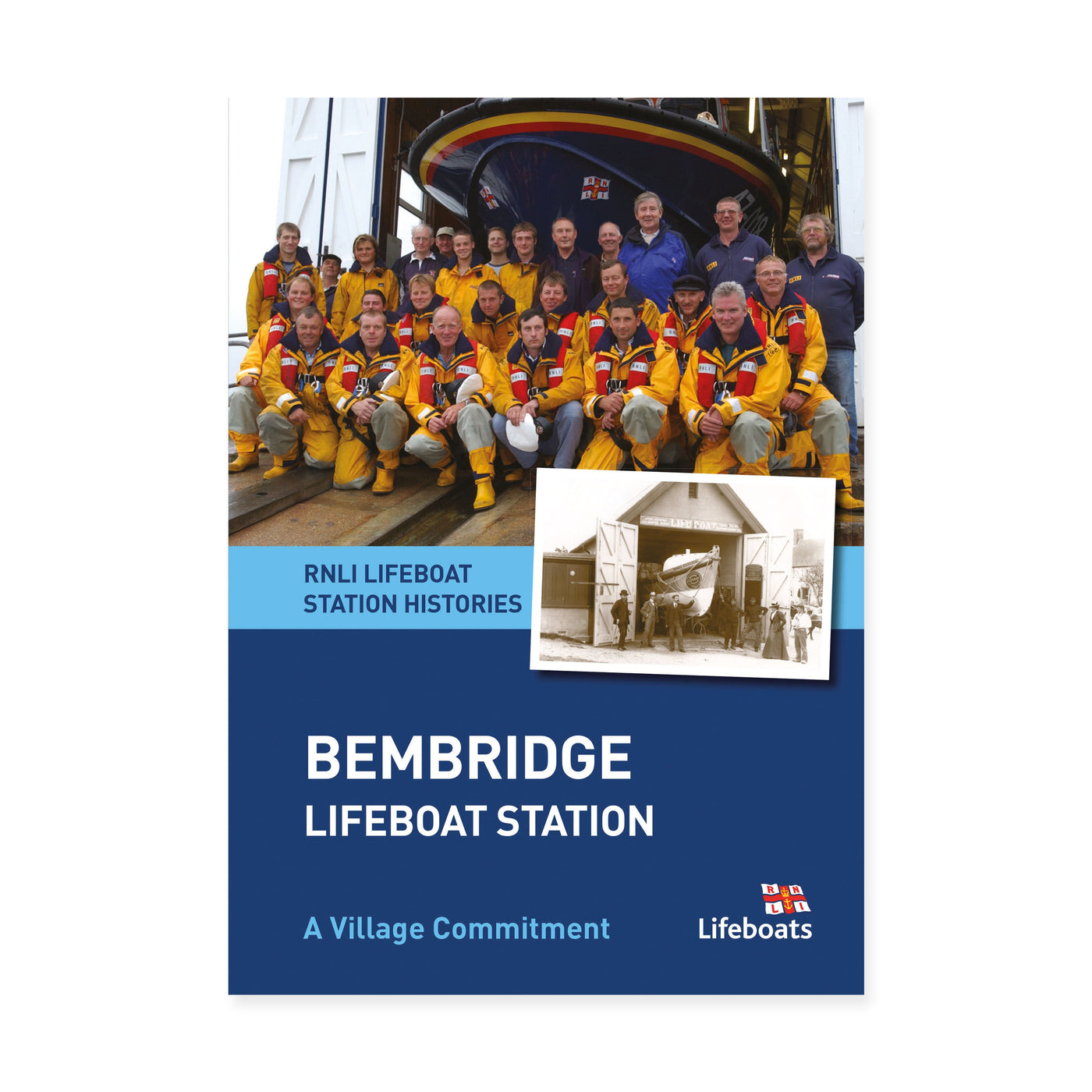 Description
Product code: RS450250
The fascinating history of Bembridge Lifeboat Station has been brought to life in a new book written by Martin Woodward. Read about our brave volunteers and their lifeboats, from the past to the present, and how they have battled the elements to bring people to safety.
This paperback chronicles Bembridge's lifeboating history from 1867 to the current day. Written by a former coxswain, if anyone knows about the peaks and troughs of lifeboating it is Martin. Be prepared to be saddened by some tragic events and then buoyed up by the indomitable spirit of our Bembridge lifesavers, their generous supporters, and their families.
About the author
Martin Woodward retired as Coxswain of Bembridge lifeboat on reaching the upper age limit in 2003 and had been in the crew since the 1960s. A professional diver by trade, his career has included deep diving in the oilfields of the North Sea and Middle East. He is still involved with wreck and archaeological diving on various projects worldwide and owns The Shipwreck Centre and Maritime Museum on the Isle of Wight.
Paperback

Author: Martin Woodward
Delivery Information
Available for home delivery
Standard UK delivery within 5 working days.


£3.95

Express delivery (UK mainland only)
Delivered within 1-2 working days


£7.99

Free UK returns



International delivery
Delivery to The Republic of Ireland within 15 working days.


£6.75

Telephone ordering
Please call 0300 300 9916 or +44 2038 327234 (from outside the UK)


Our helplines are open Monday to Friday, from 8am to 8pm; and Saturday from 8am to 6pm